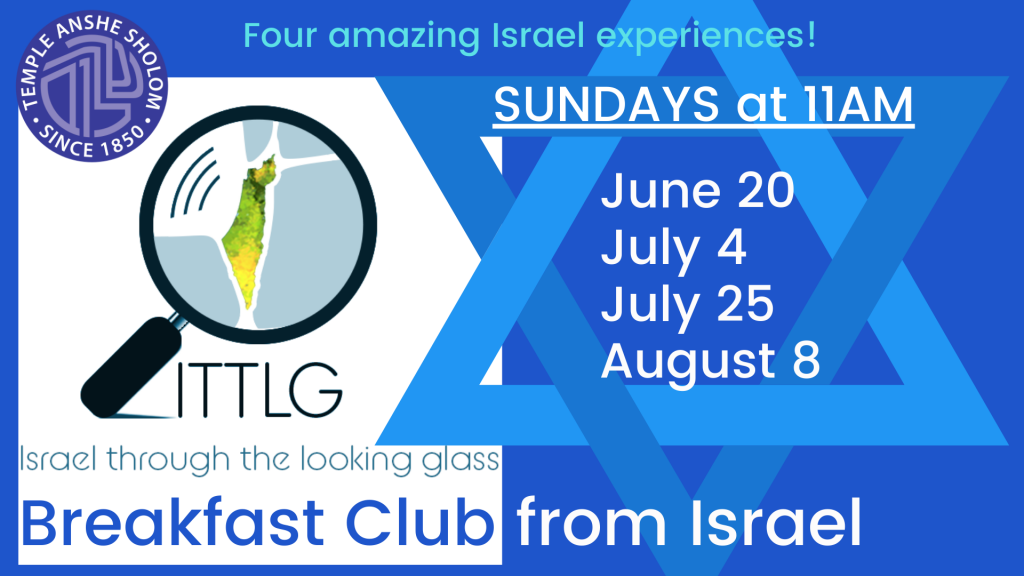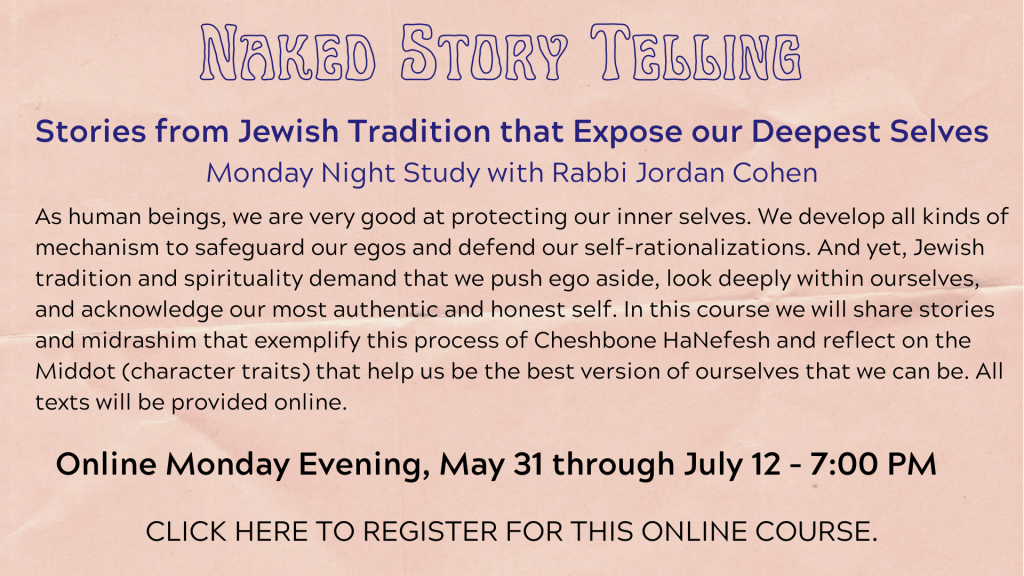 Rabbi Cohen's Monday Night Study is back!
If you want to engage in Adult Jewish Learning, this is the class for you. Prepare to learn, discuss and share in this outstanding class.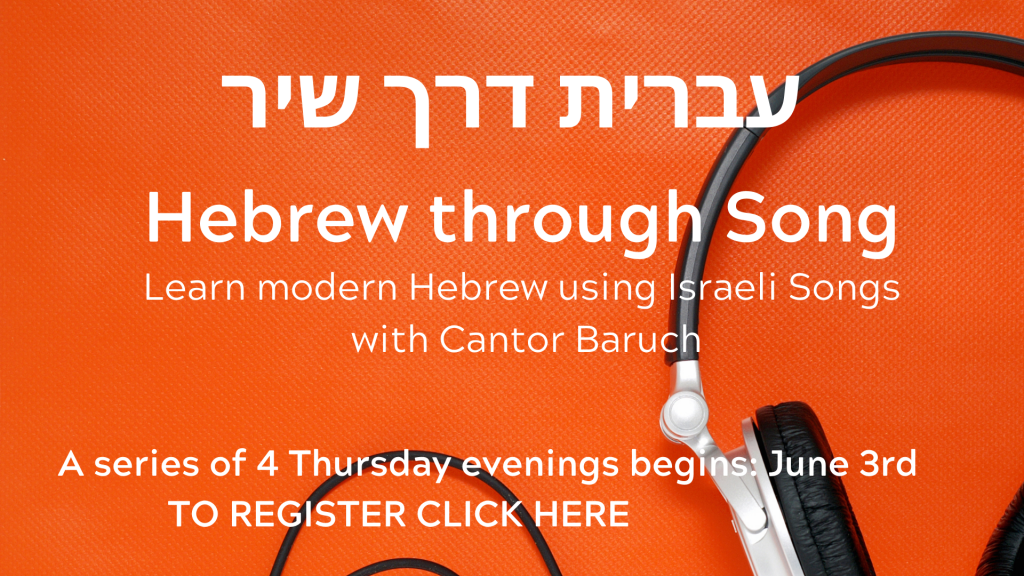 Hebrew Through Song
You know your Hebrew letters and can sound out words with effort, but you don't understand anything! This is the class for you. Join Cantor Paula Baruch as we explore Israeli Music in Hebrew and study the lyrics for meaning.