BREAKFAST CLUB WINTER 2021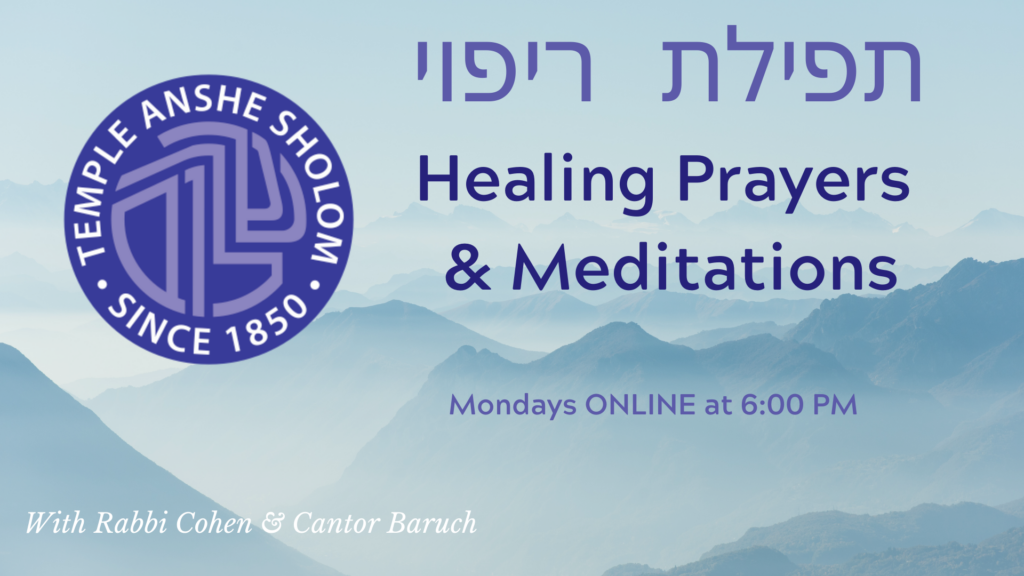 Rabbi Cohen & Cantor Baruch guide our community weekly in praying for healing at this critical time. Your intentions are a powerful force so please join us.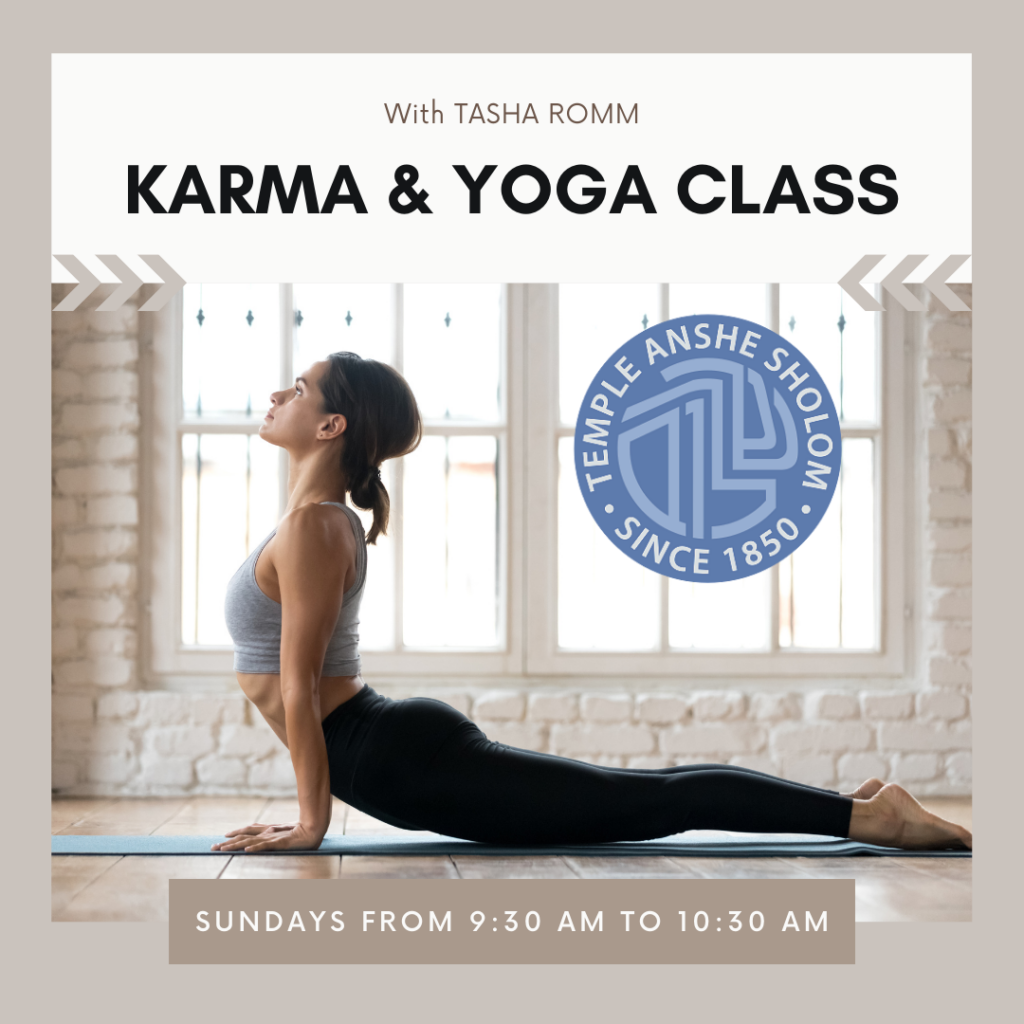 JOIN YOUR TAS FRIENDS ONLINE with TASHA ROMM as she leads us through gentle wake up stretches. Building awareness of our bodies and treating them gently and with kindness is what this is all about.
SUNDAYS from 9:30 AM to 10:30 AM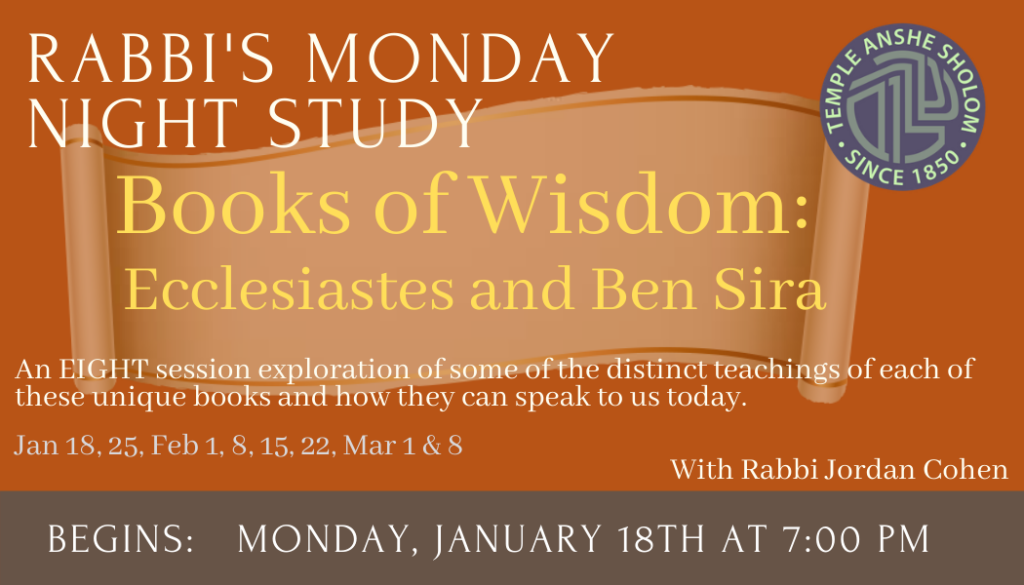 There is still one more session of Rabbi Cohen's Monday night class:     JOIN
SHABBAT CONNECTION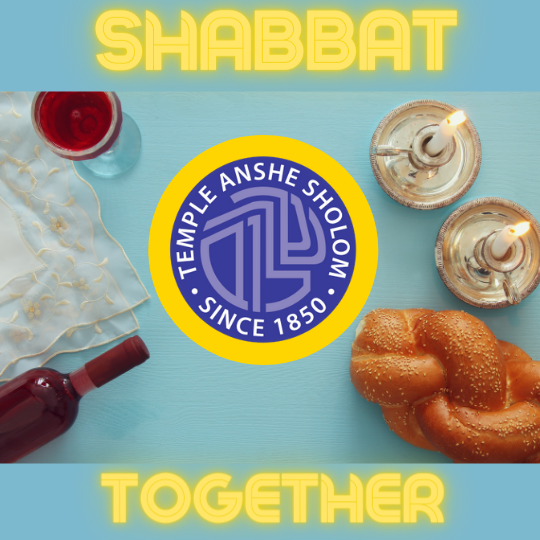 Connect with us to welcome Shabbat, study Torah and celebrate together as a community ONLINE.
Friday evenings at 7:00 PM
Saturday mornings at 10:30 AM
All the links for SHABBAT can be found here: