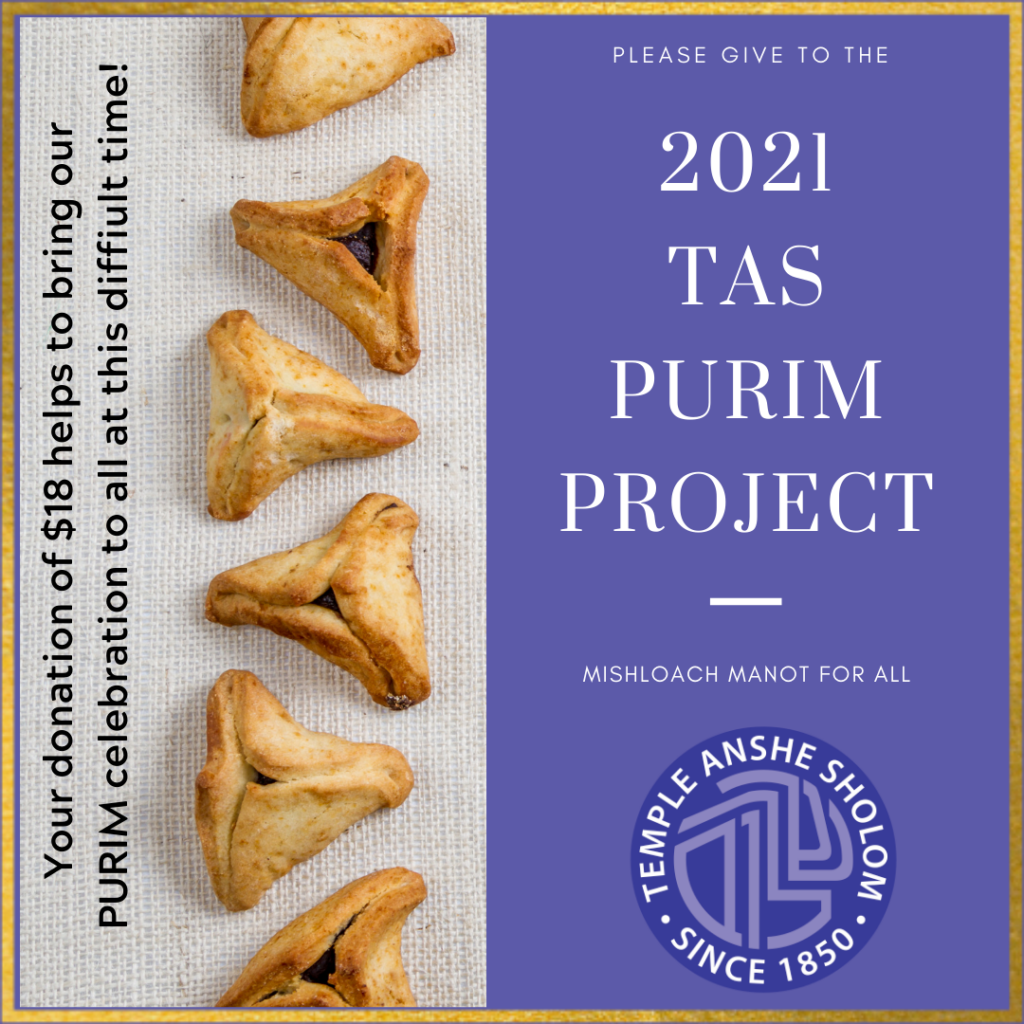 PLEASE DONATE NOW to support our PURIM 2021 celebrations. We'd like to bring all of our members Hamantaschen treats and offer you a hilarious PURIM Shpiel online this year. We need your help!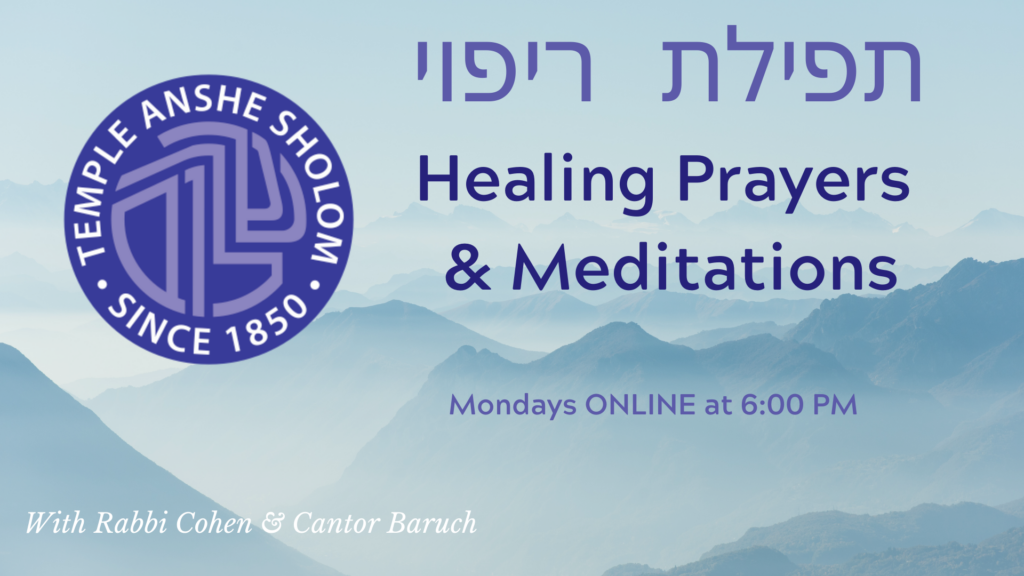 Rabbi Cohen & Cantor Baruch guide our community weekly in praying for healing at this critical time. Your intentions are a powerful force so please join us.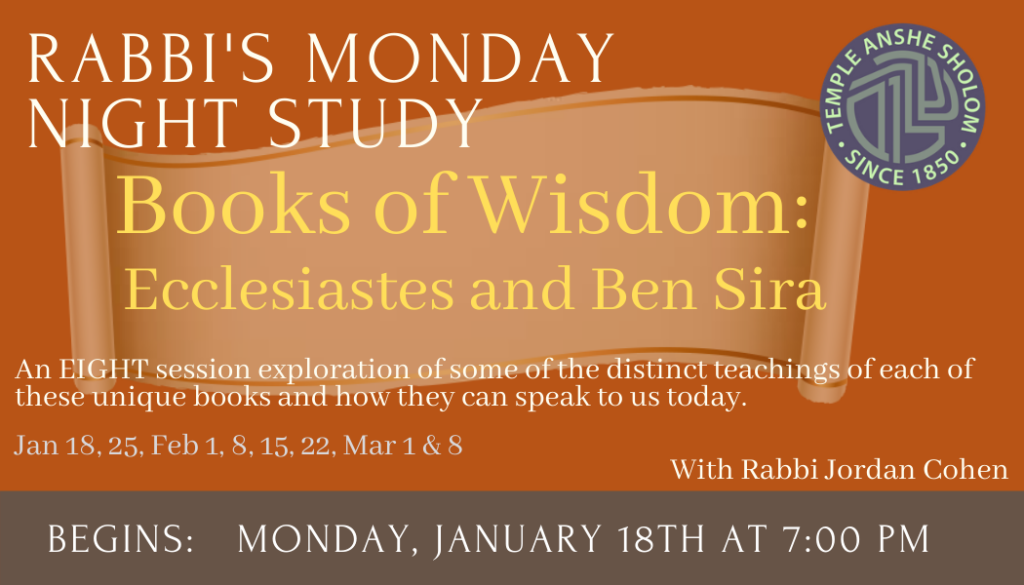 Join with Rabbi Cohen for a study of biblical-era Wisdom Literature, a genre of Hebrew literature common during the Second Temple period. Wisdom Literature consists of proverbs and statements that offer insights into human nature and divinity. Two of the finest examples of Hebrew wisdom literature are Kohelet (Ecclesiastes) and the Wisdom of Ben Sira, the first of which was included in the Hebrew Bible and the second of which was denied a place in the biblical canon. In this course we will explore some of the distinct teachings of each of these unique books and how they can speak to us today.
All texts will be available online.                                 
SHABBAT CONNECTION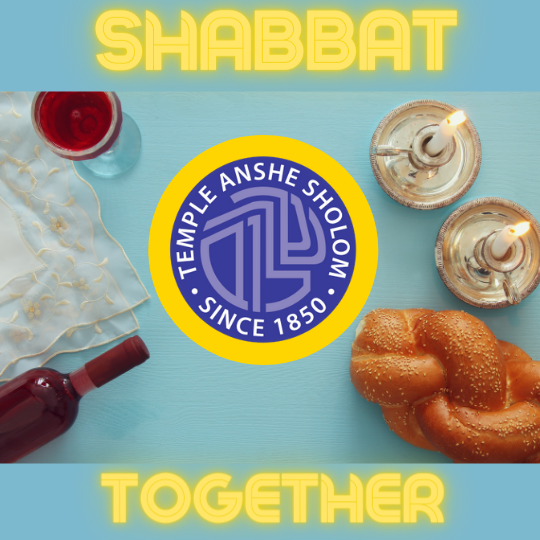 Connect with us to welcome Shabbat, study Torah and celebrate together as a community ONLINE.
Friday evenings at 7:00 PM
Saturday mornings at 10:30 AM
All the links for SHABBAT can be found here: