zoomurj camp
What's Happening at Temple


The Temple Anshe Sholom Family mourns the passing of Virginia Mendes da Costa.
Our deepest condolences to her husband, Rob Murdoch, her children, Amanda (Jonathan) & Tyler, her father, Derek Mendes da Costa, and her brother, Philip.
A funeral will be held on Thursday, June 1st at 11:00 AM in the Baskin Sanctuary at Temple Anshe Sholom , 215 Cline Ave North. Please note that construction on Cline Ave North makes parking a challenge and we recommend parking in Westdale Village and walking to Temple.
Interment will follow the funeral at the Temple Anshe Sholom Cemetery located at 427 Limeridge Rd E, Hamilton, ON.


Learn about our engaging and inclusive Jewish learning program and 
contact our Director of Religious Education, Dora-Ann Cohen Ellison.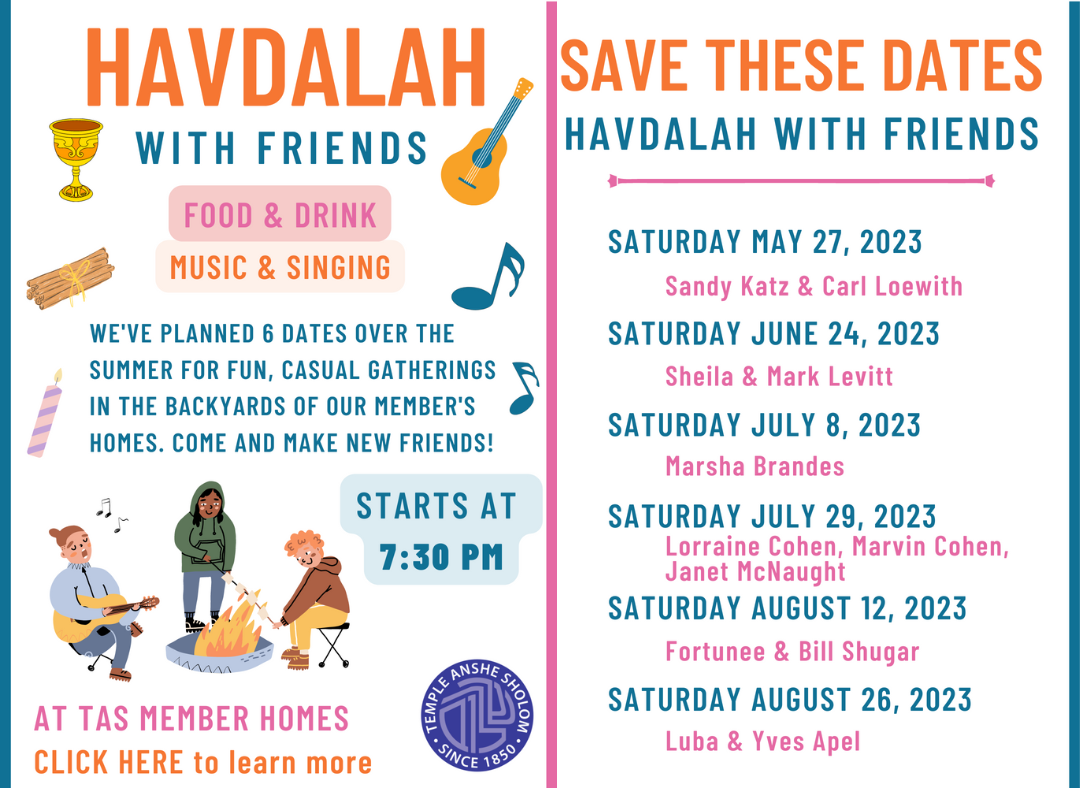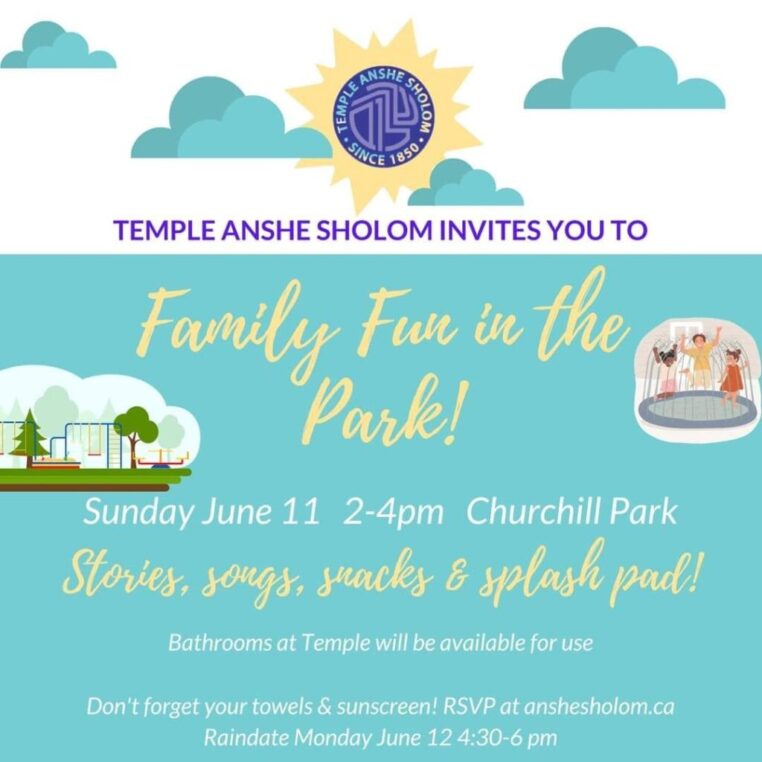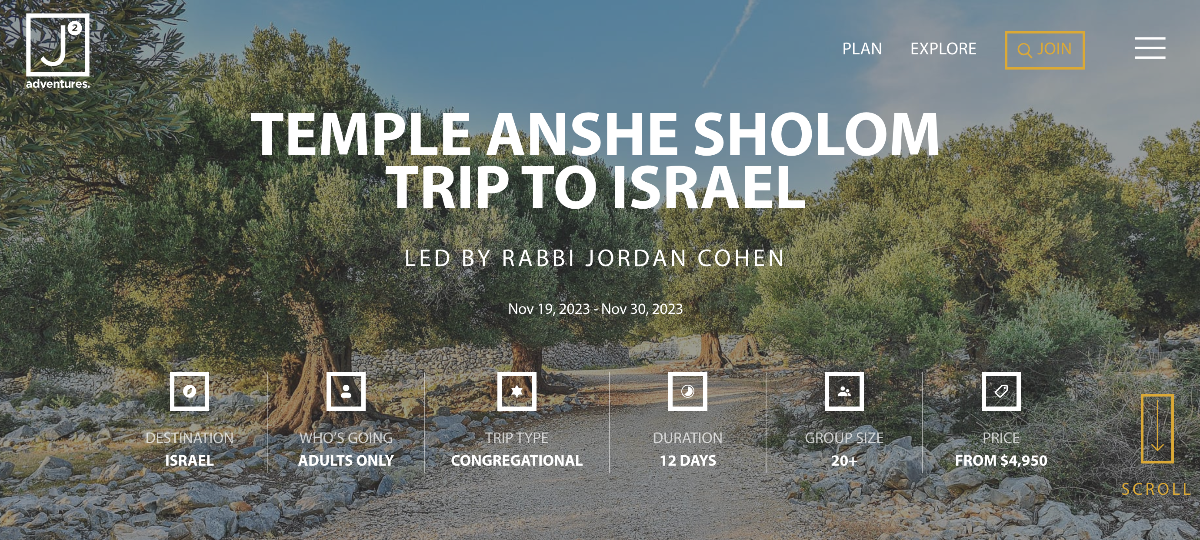 TEMPLE ANSHE SHOLOM
TRIP TO ISRAEL 2023
CHECK OUT OUR ISRAEL TRIP WITH RABBI JORDAN COHEN
NOVEMBER 19th TO NOVEMBER 30th, 2023
We are proud to partner with J2 Adventures for another fabulous trip together!