zoomurj camp
We're back IN PERSON!
We can't wait to see you again. We do ask that you pre-register to let us know you are coming and fulfill our contact tracing requirements. If you can't make it, don't worry! You can still join us ONLINE!
Pre-register for Friday Night Services
OUR FALL BREAKFAST CLUB 2021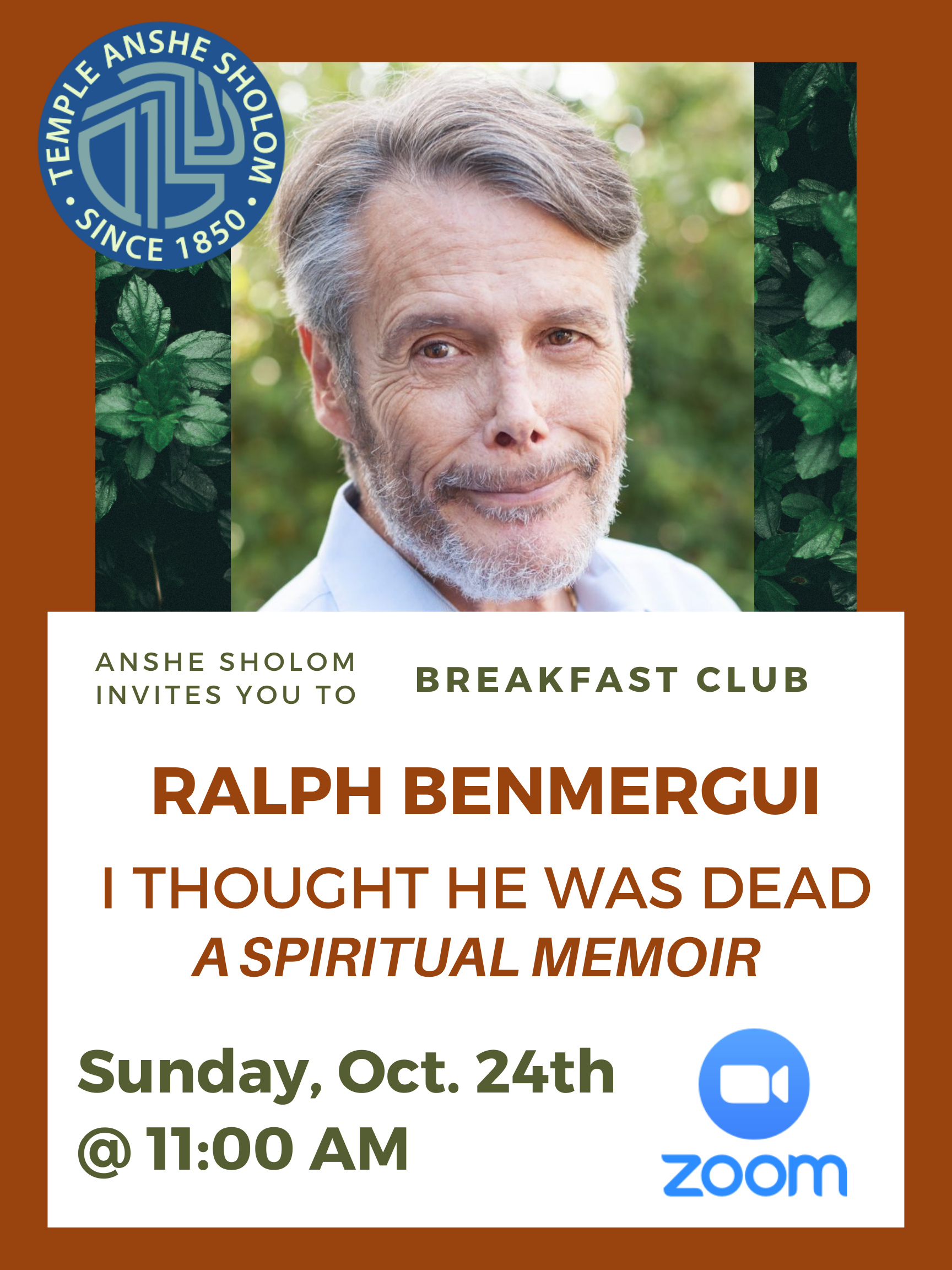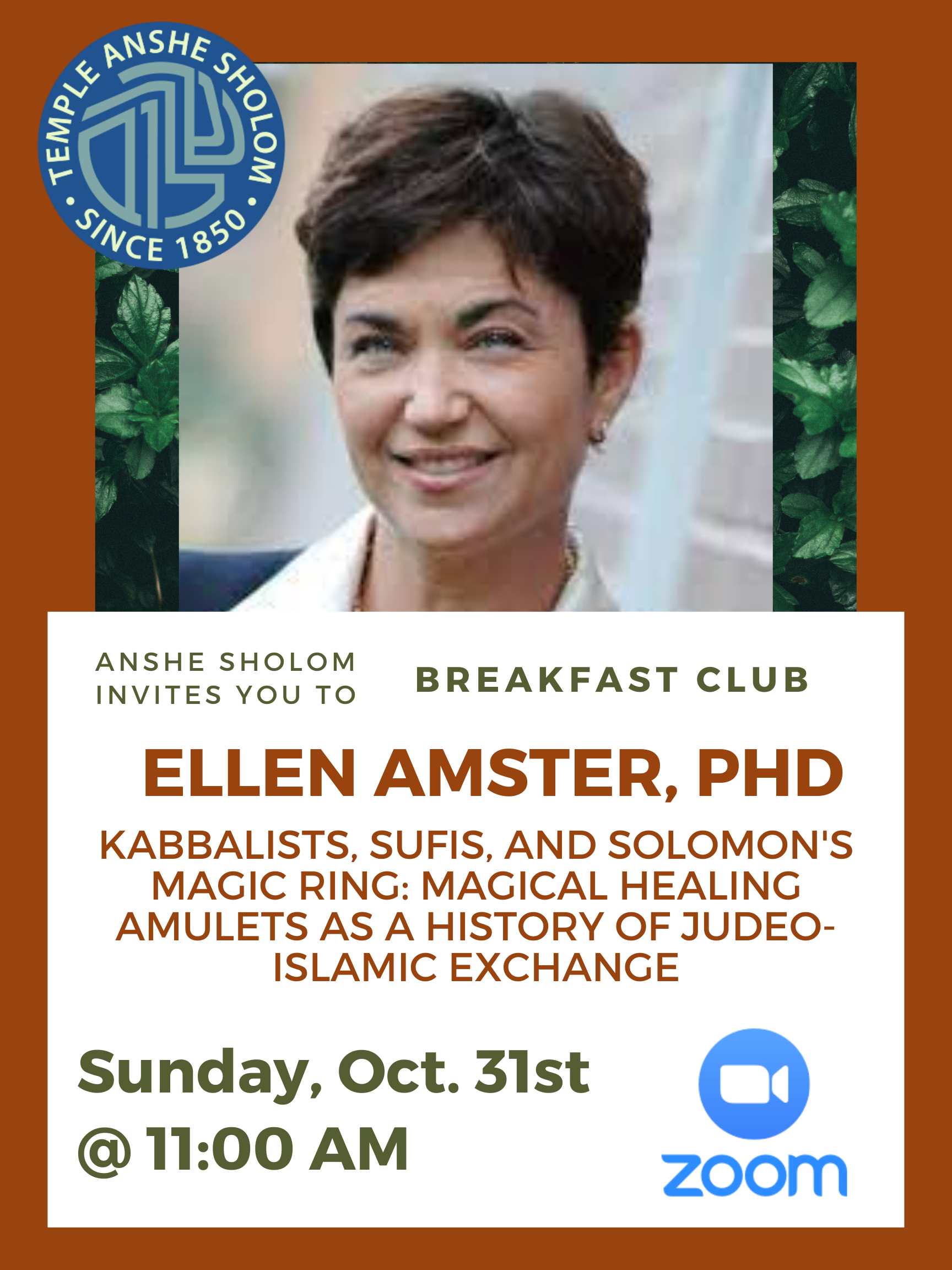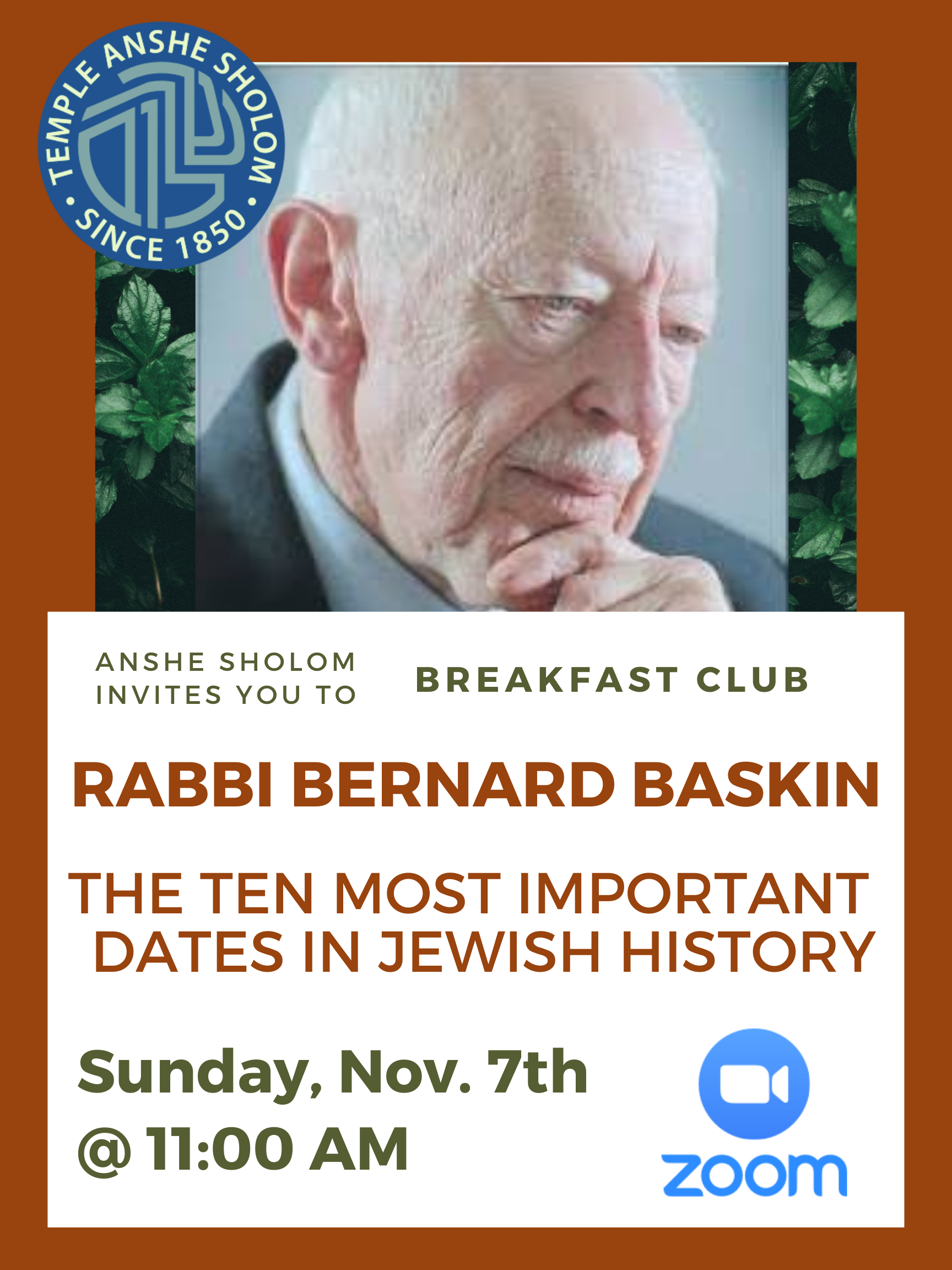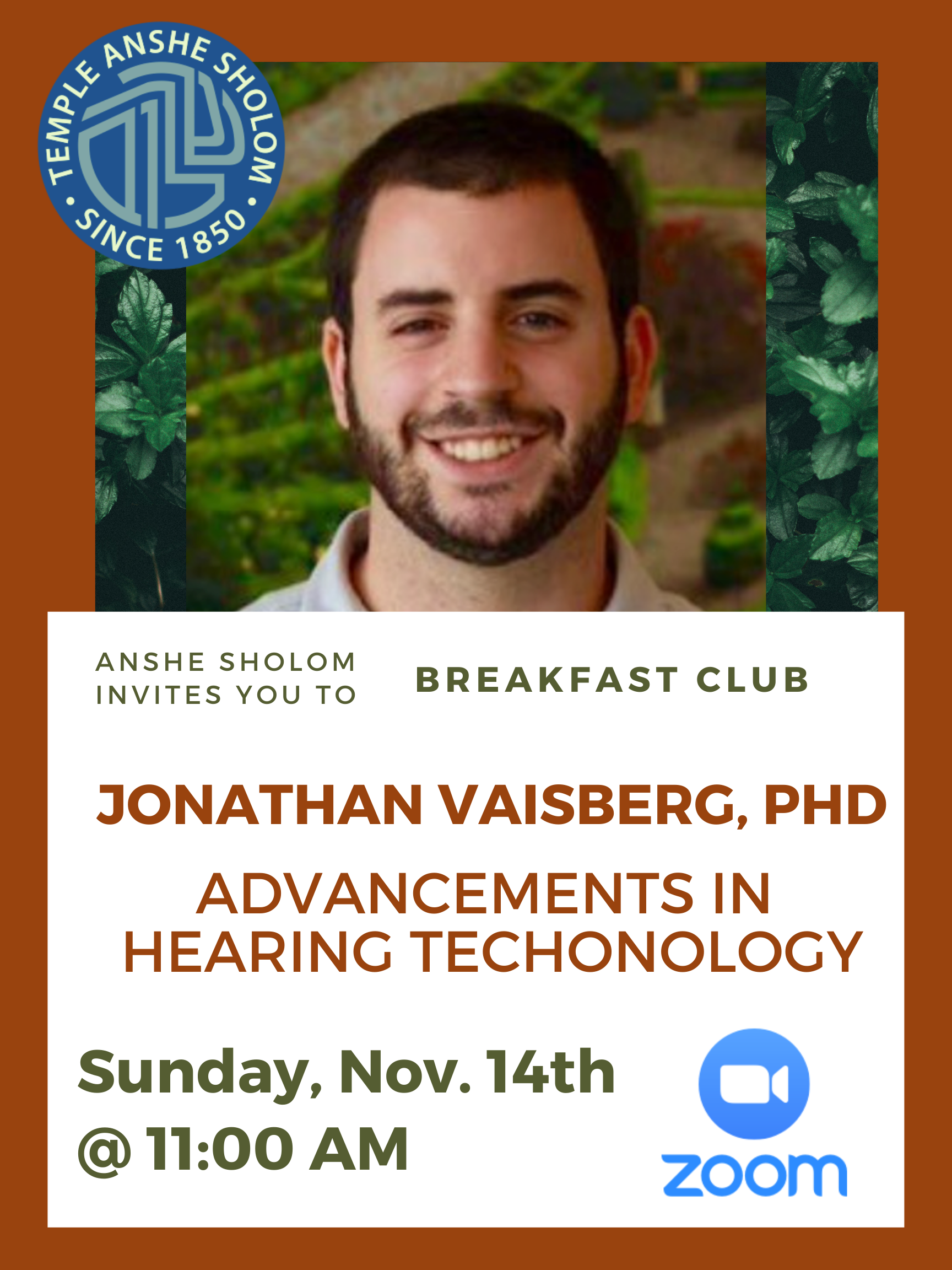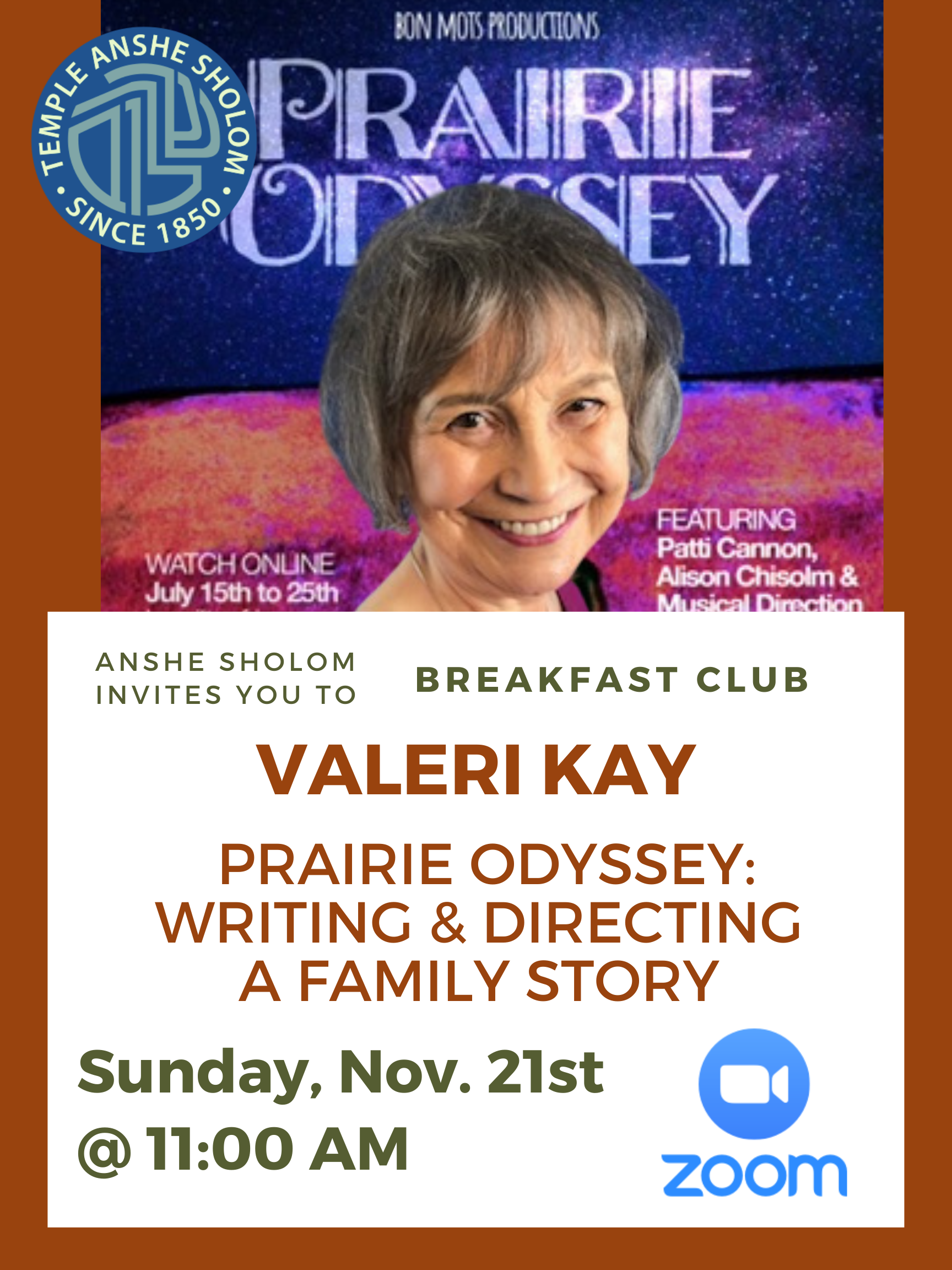 We're offering BREAKFAST CLUB ONLINE using our ZOOM streaming service on five consecutive Sunday mornings. Make a pot of coffee and join us! There is one link for all of these sessions, so register once and come to as many as you like.
It's time for Jewish Adult Learning and Rabbi Cohen is back on Monday nights. This is a lively, large group of students with plenty of interaction and discussion. There's nothing like getting a solid overview of Jewish history. We've been through so much! Let's dive in and see what events have shaped our people.

MONDAYS at 7:00 PM     REGISTER HERE

Learning Hebrew isn't easy, but it can be FUN! One of the best ways to learn is through Israeli music. Israel has an amazing history of songs that tell the stories of life in Eretz Yisrael both old and new, of love and heartbreak, and some that are just plain silly! Whether you know a little or a lot of Hebrew, this class has something for everyone.

THURSDAYS at 7:00 PM     REGISTER HERE